This store requires javascript to be enabled for some features to work correctly.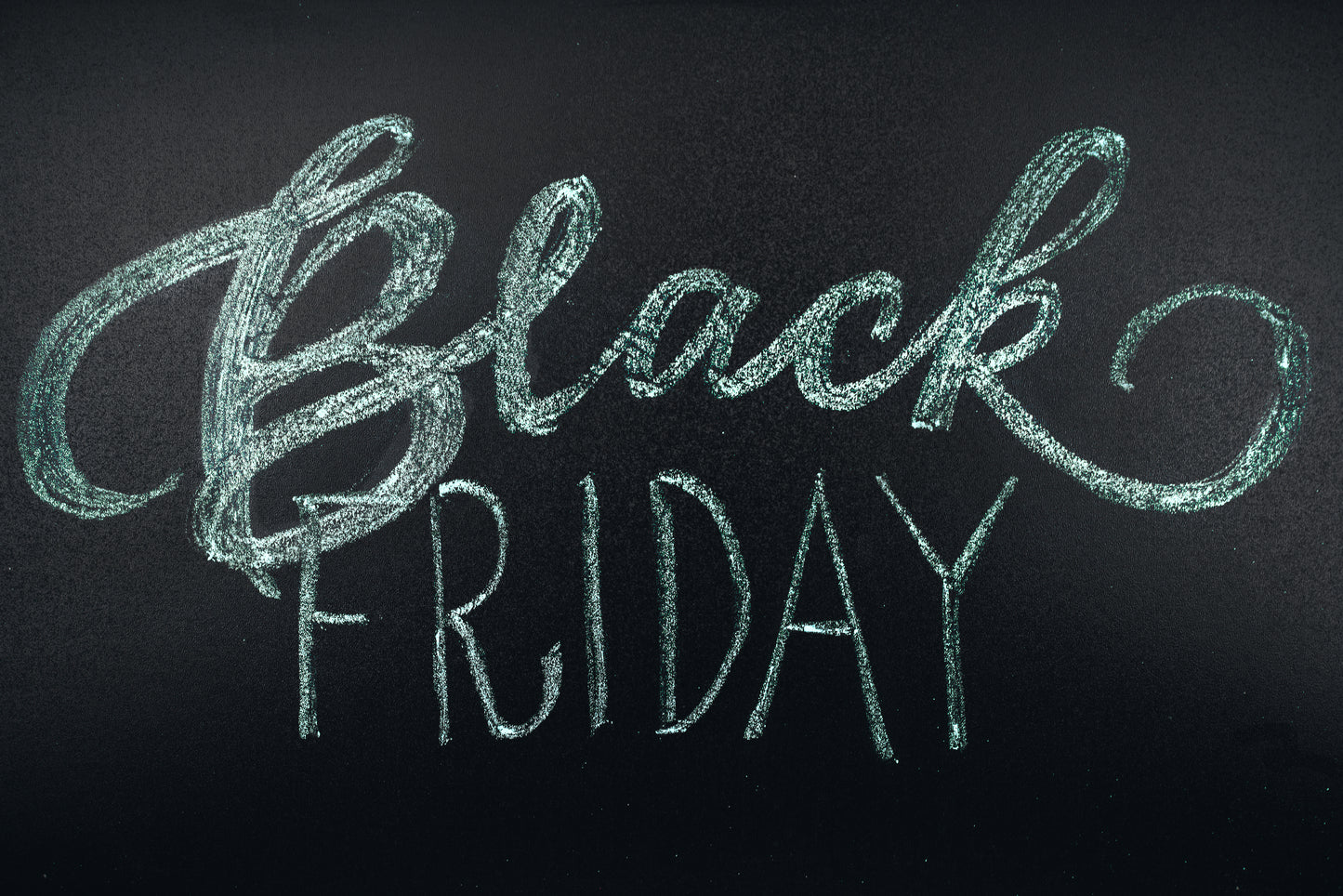 BLACK FRIDAY SALE
Up to 50% off!
Shop before it's gone! No coupon needed. Sale ends 11/27. All sales are final.
Shop now
PRODUCTS YOU'LL LOVE
Now Trending
Bridesmaid Jewelry
Our jewelry will make the perfect bridesmaid gift sure to become a treasured keepsake of precious memories from your wedding day.
SHOP NOW
As seen in